The Intern
A downloadable game for Windows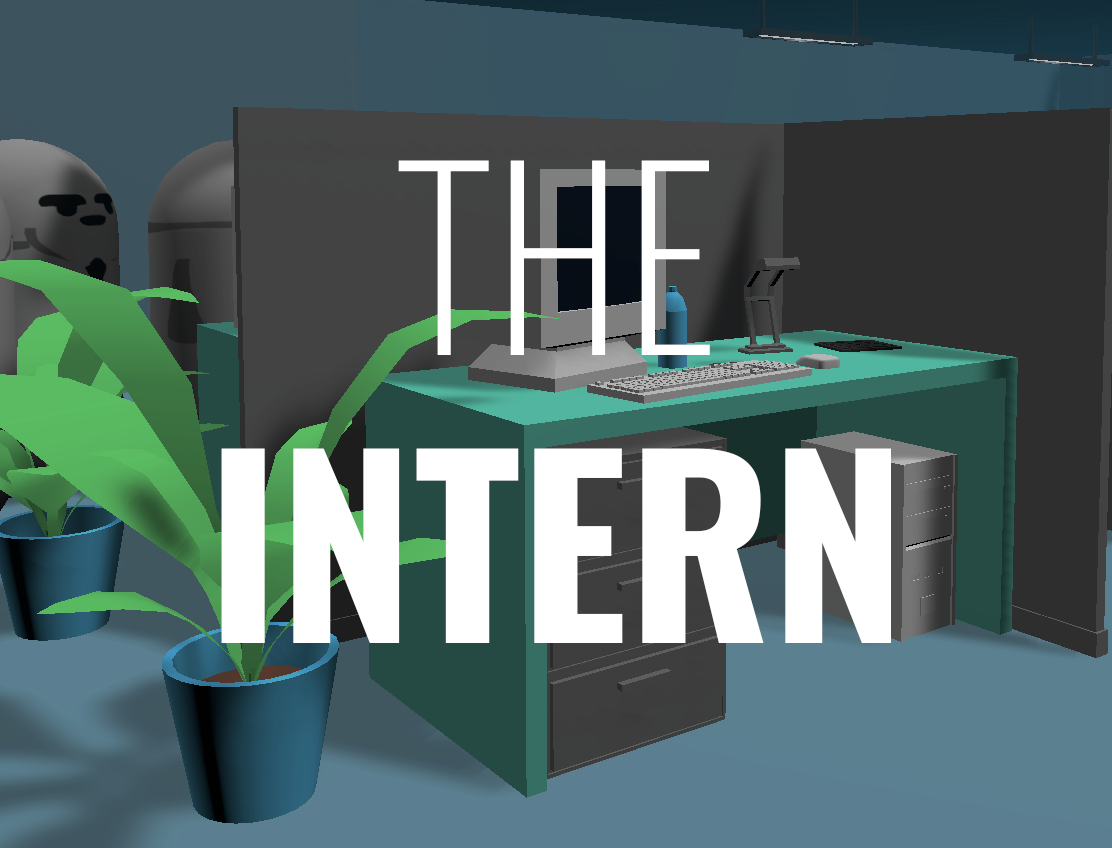 Well done! You just got an internship in our company!
The only problem is that we're about to go bankrupt... :(
But do not worry, there's is still a lot of work to do to help us keep this company afloat. Like, huh... I don't know, we'll find something. Yeah!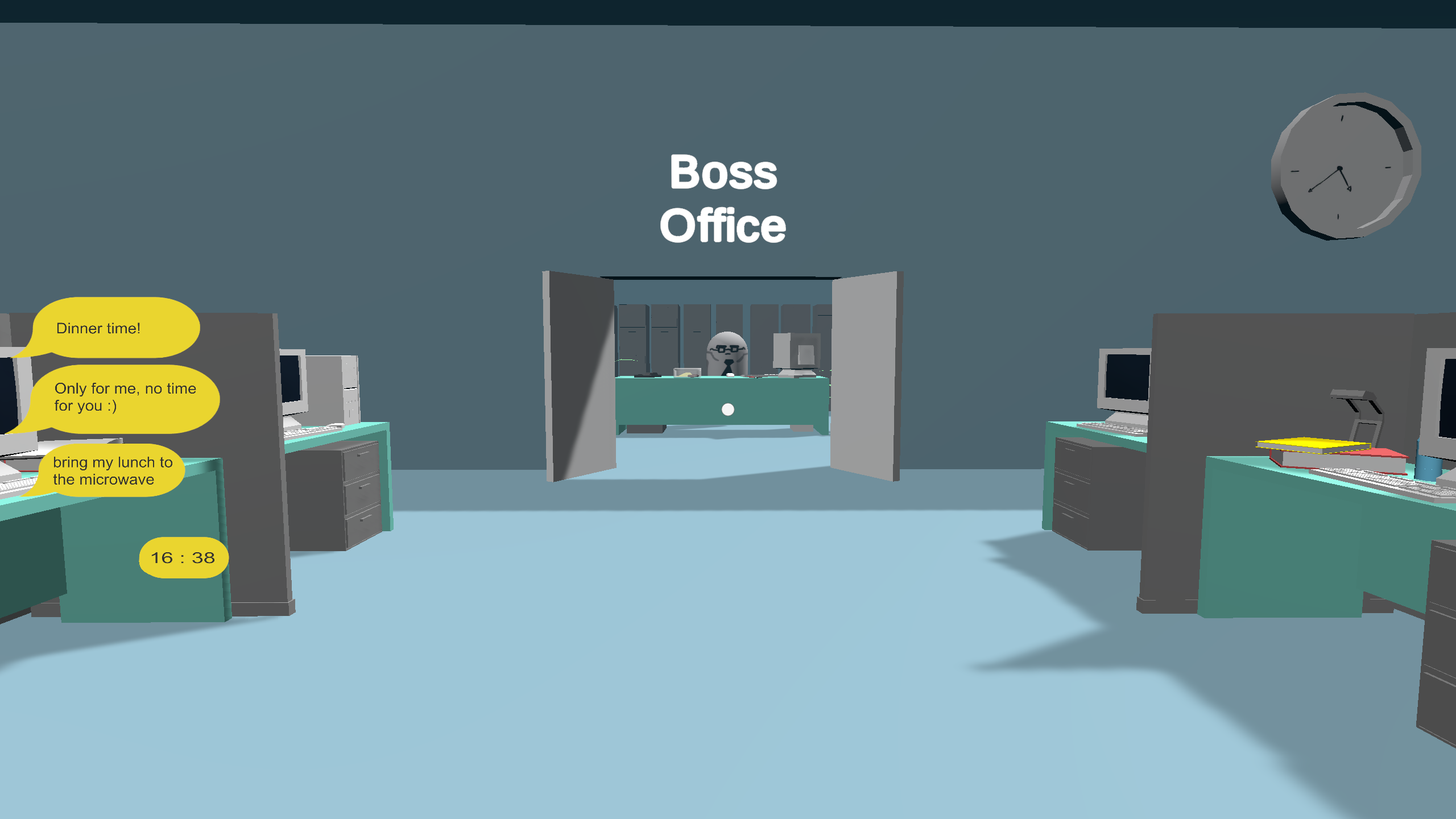 Take some object, throw it somewhere and you'll be good!
Oh, and try to not start a fire in the archives, it would be the third time this week.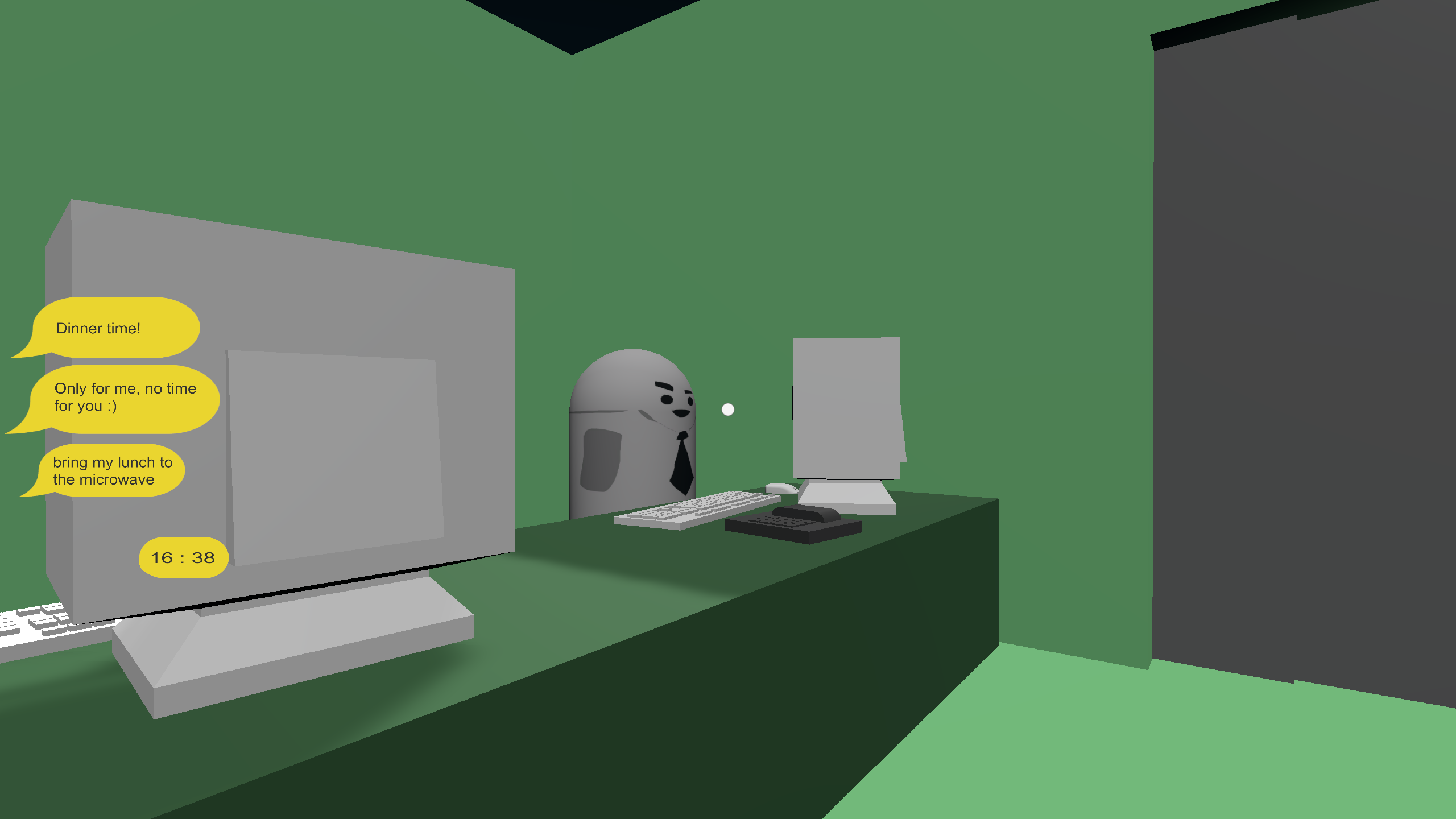 Grab an object > Left Mouse Button.
Throw the object > Left Mouse Button again. That's it.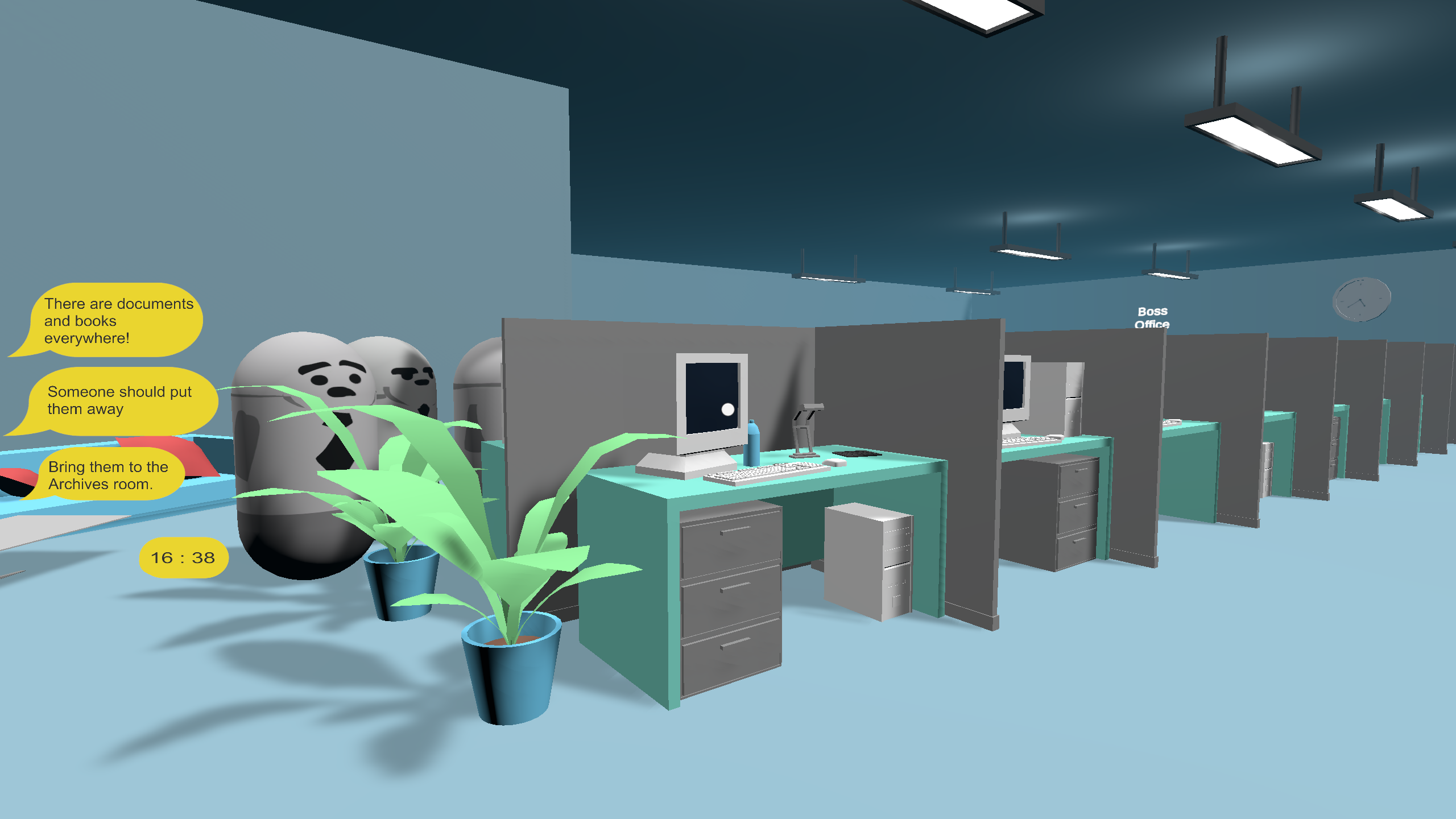 This is our entry to the Ludum Dare 46. We're 3 students making a game for our first game jam, it was really fun to make a game in such a short time! Thanks for playing :D Also, special thanks to the Penguin for... Wait, what, a penguin?
Install instructions
Please download the correct version for your keyboard layout (WASD or ZQSD). Once downloaded, simply extract the archive and run TheIntern.exe.